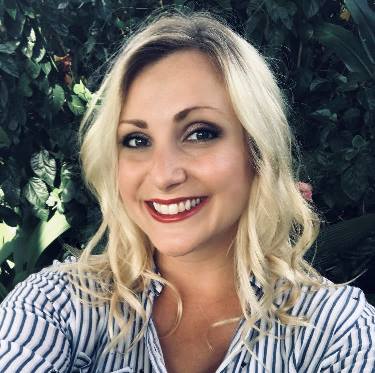 Stephanie Fountain
My name is Stephanie. I'm a worship leader and traveling minister of the gospel. My mission is to know God and to make Him known to the world! To tell about the beauty of Jesus and His coming to the nations, see the lost saved and the body of Christ equipped to bring revival and transformation to this generation!
I enjoy partnering with God in creating atmospheres where people can encounter His presence and receive breakthrough in their lives through prayer, music, media, art, preaching/teaching the Word and inviting them to live a supernatural lifestyle in Christ.
Some of the ministries I have partnered with include: Convoy of Hope, IHOPKC, Exodus Cry, David's Tent DC, YWAM, Awaken the Dawn, His Musician Pool, among others. I am currently enrolled in a Discipleship Training School (DTS) with YWAM Kona Sept 2019-February 2020.
John 10:10 - ...I have come that they may have life, and that they may have it more abundantly.
Thank you for partnering with me!