Theresa Yandell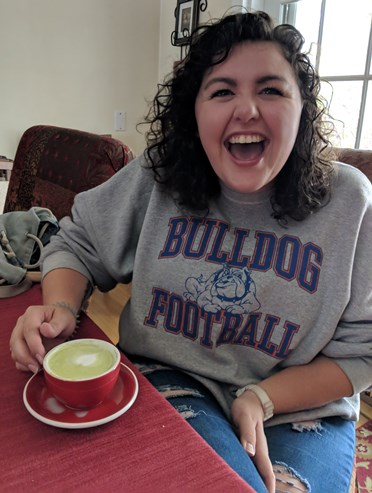 Hello :)

My name is Theresa Yandell. I am 26 years old, and I work full-time as a missionary with Circuit Riders. Circuit Riders is a grass roots missions movement with a heart to serve and inspire the rising generation to love like Jesus. We travel all over the United States visiting college campuses where we host worshipful nights of encounter, share the gospel, and lead trainings for students who want to have a greater impact on their campuses for the Kingdom! In September I will begin my second year working with Circuit Riders, and I am ecstatic to have this opportunity.
During my time with Circuit Riders, I will also be taking online classes working towards a degree in Behavioral Health Sciences with an emphasis in Trauma.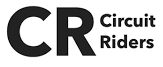 One day I hope to use this degree and all the wisdom cultivated from serving in the mission field to partner with church leadership teams as a counselor and help bridge the gap for cases of mental illness, domestic abuse, and disaster response. Among my many passions is a deeply rooted desire to see the rising generation break free from the chains of sin and compromise so they can walk freely with the Lord and raise the next generation to do these and even greater things.