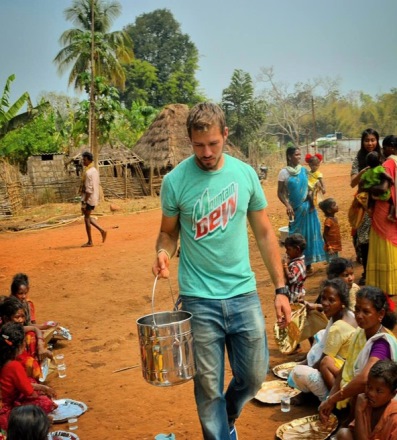 Travis Trupe
I have traveled to over a dozen countries through serving in the Military and Missions. No matter where you go, people have needs whether Spiritual or Physical. Last Year I attended a YWAM (youth with a mission) Discipleship Training School in the Philippines. We did outreach first in Manila and then in India.

After preaching in many places and seeing people's physical needs I knew God was stirring something deeper in my heart. So in January I will be leaving for Costa Rica to join a YWAM team that sends missionaries to Africa and the Middle East to share the Gospel and bring Clean Water (purification, collection, building Wells).

I have dream of returning to India to the villages I preached in and bring clean water by building wells or organic systems. This is a key step in accomplishing that goal.