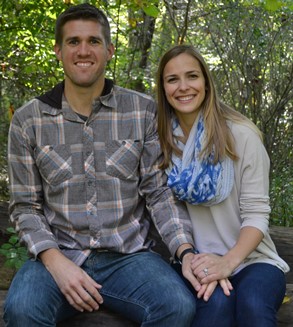 Trevor and Brittney Reinholt
Trevor & Brittney Reinholt
Church Planting
Palma de Mallorca, Spain
Calvary Chapel Ministry
Missions Statement: To reach and raise up the next generation of unreached through the love and power of the gospel in the context of the local Church.
Romans 15:20
"And so I have made it my aim to preach the gospel, not where Christ was named, lest I should build on another man's foundation."
You may contact us at reinholtstospain@gmail.com.