---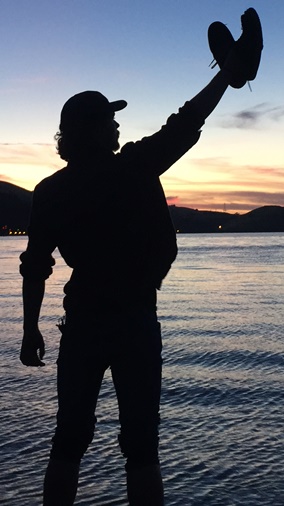 Zachary Jensen
CR Experience is a 6-month training in Huntington Beach California, with Circuit Riders and Youth with a mission. We specifically focus during this time on reaching the college and high school campuses of America. We will be doing a 3 month outreach at the end of the 6 months where we tour major universities across America and host gospel events. I will be doing the high school track. I will go to high schools and speak on issues that many teenagers deal with these days! Things such as, Shame, Fear, Depression, Pornography, Pain, and Suicide to name a few. It is my heart to see Jesus reck the lives of each and every high school student, the way only he can.
CR Experience is about making Jesus famous in our generation!
This will not only be fulfilling my passion for working with teens but also bettering my skills as a leader. I'll learn to walk in a deeper life of personal devotion and discipline, to be a impactful and confident communicator, how to disciple new believers, to walk believers into freedom through repentance, how to share the gospel in a variety of way, and learn how to plan and implement gatherings on school campuses!