---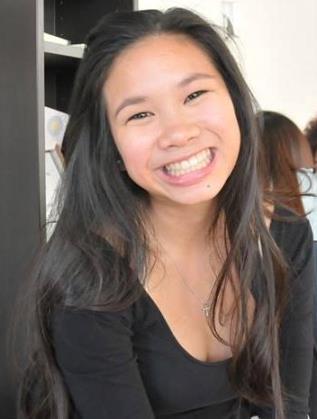 Angel Lin
In 2015 the Lord called me into full time missions. I have been a missionary with YWAM Kona and YWAM Circuit Riders for the past few years, serving in South Africa and the high schools of America. Youth With A Mission (YWAM) is:
"...a global movement of Christians from many denominations dedicated to presenting Jesus personally to this generation, to mobilizing as many as possible to help in this task, and to the training and equipping of believers for their part in fulfilling the Great Commission"
In September, I will be serving under The Fire and Fragrance School at YWAM Kona. Our heart is to carry the passion and presence of Jesus to the ends of the earth. We are committed to seeing the lost encounter the love of Jesus from remote villages to high school and university campuses. With this, I will be discipling and leading a team to the nations. From September - March I will studying and training to go out into the mission field as well as serving alongside the local communities on Kona. From March - June my team and I will be going out to the nations with the intention of seeing revival and awakening the love of Jesus!