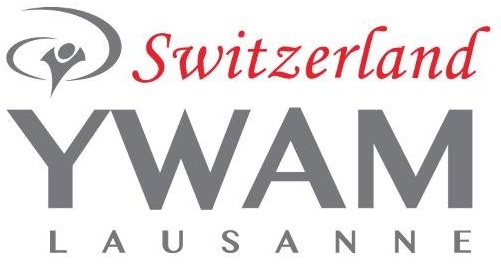 I'm Ashley and I'm currently partnering with Youth With A Mission in Lausanne, Switzerland!
YWAM is an international missions organization with bases in more than 180 countries, all existing to know God and make Him known!
I'm privileged to join YWAM Lausanne in discipling people from all around the world, as well as reaching out to the local community.