---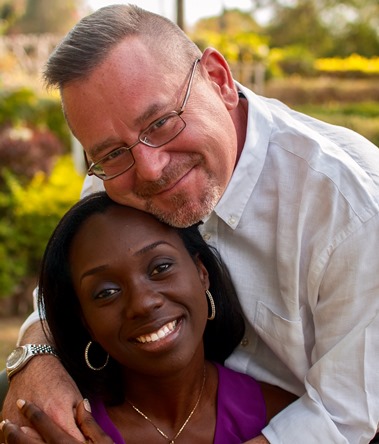 Les and Kate Martin
The Rev Dr Les Martin is Canon Theologian of the Anglican Diocese of Pankshin, Plateau State, Nigeria. His primary ministry is as Director of the Center for Church Music, Divinity and Missions at Ajayi Crowther University, Oyo, Nigeria. His work there consists of teaching undergraduates in Christian studies, as well as developing programs of advanced training for clergy, lay people, and church musicians.
In addition, he serves his diocese in a ministry of writing and teaching and works with other ministries in outreach to the chemically addicted youth of Nigeria. He is married to Kate Katchang Martin, an architect and pilot.

For more information on their work and current thoughts, be sure to visit their blog No Lasting City at hebrews1314@blogspot.com.