---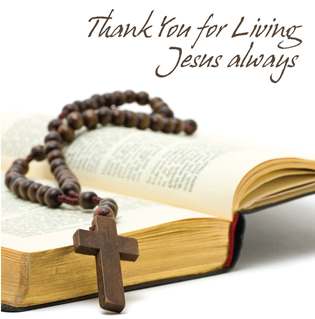 They have spent their entire adult lives doing their best to Live Jesus. Instilling hope in the hurting. Bringing comfort to the afflicted. Sharing their compassion with those who felt lost, and all alone.

If you were to walk with me through our retirement center, I know you'd be inspired. These men are strong in faith and spirit. Although all of them have retired from active ministry, they still devote hours each day to pray for people like you, and those in need of God's tender mercy and healing.

There are daily needs we address on their behalf. Some of our retirees need constant doctor visits and medicines. Supplies and linens. Someone to cook and care for them, as much as they've cared for others.

We do our best to provide care and dignified support for each of our Oblate priests and brothers at Annecy Hall. But we simply can't shoulder this obligation without the support of friends like you.
---