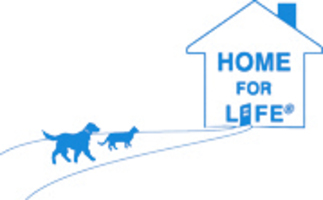 Sponsor an Animal
Home for Life is a nonprofit 501 (c) (3) organization (EIN/tax ID number: 41-1867244). Your donations are fully tax-deductible to the extent allowable by law.
Suggested sponsorship is $25 per month or $300 annually.
If you would prefer to make a general donation to Home for Life, please click here.
---