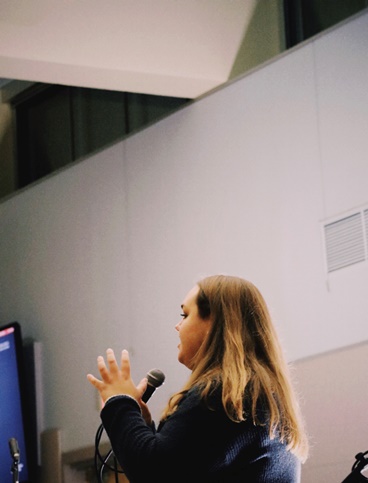 Abigail Tarpley
Thank you so much for your support! Full time missionary with YWAM Circuit Riders.
To contact me personally, you can reach me at my email abigailtarpley@gmail.com
Address:
Abigail Tarpley
421 8th Street
Huntington Beach, CA 92648
Circuit Riders | Carry The Love 2020 | The Send | Brave Love Women Ministries | YWAM | 21 Project Training
Website:
abigailtarpley.com
You may also give by check, if you like. Please make checks payable to "EquipNet" and make sure you include my account Equip3314 in the Memo Section on the face of your check.

Please mail to: EquipNet, P.O. Box 860 Alamo, CA 94507