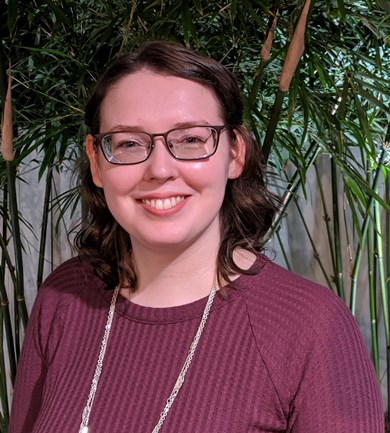 Alexandra Dietz
Hello, my name is Alexandra Dietz. At the age of 15, I stood on the stage of my church and said I wanted to be a missionary in Japan. Eight years later, God reminded me of that day and called me to Japan to attend a Discipleship Training School in Tokyo.
After the school, a passion to care for missionaries and help them thrive in their callings led me to further study Pioneering (ministry creation) and Member Care (the support of missionaries) with YWAM's secondary schools.
God has called me back to Japan to serve on a pioneering team ready to plant the Gospel in Niseko, Japan, a popular snowy vacation town in Hokkaido that currently has no church.
Our pioneering team is dedicated to sharing the hope and love of Jesus in Niseko and to share with those who travel there that it is not the snow, thrill, or peaceful mountains that will satisfy what they are truly seeking, but it's God's love for them that will.
Will you prayerfully consider joining me in sharing the love and hope of Christ to the nations through planting the Gospel in Niseko?
Alexandra