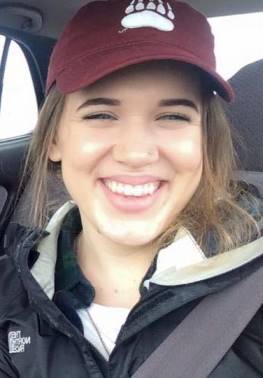 Alexandra Johnson
Here is a short description of Circuit Riders: "Youth With A Mission (YWAM) is a global movement of Christians from many denominations dedicated to presenting Jesus personally to this generation, to mobilizing as many as possible to help in this task, and to the training and equipping of believers for their part in fulfilling the Great Commission.
Circuit Riders (CR) is an initiative born out of YWAM and ascribes to the same statement of faith which follows. As citizens of God's kingdom, we are called to love, worship, and obey our Lord, to love and serve His Body, the Church, and to present the whole Gospel for the whole person throughout the whole world. The Circuit Riders train up disciples and send them all over the nation to share God's love with college students."
As a Circuit Rider, I will be learning more about what it means to be a follower of Christ. After attending the discipleship training school, I will travel to college campuses on the Carry the Love tour to show God's love and light to the broken and hurting.

My contact email is alexriyan@yahoo.com.