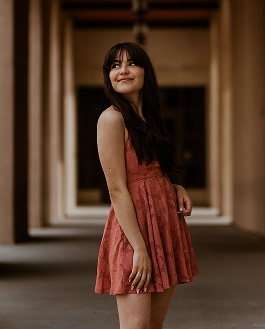 Alison Isaacs
Hello, my name is Alison, and I am a full-time missionary with YWAM Circuit Riders. As Circuit Riders, our passion is to catalyze believers towards reaching a generation with the heart of God.
We are a collection of young adults who share one common theme: to see a generation come to know the love of Jesus and are moved by that love towards reaching their family, co-workers, strangers, friends, and more. We are fueled by the simple gospel of Jesus Christ, seen the love demonstrated, and cannot help but share this love through numerous avenues.
As a staff member with Circuit Riders, I am serving in different capacities, however, I am grateful to have my focus on discipleship! With every incoming discipleship training school (DTS), students are placed in homes, where myself and other staff members are placed to help guide, disciple, and provide insight for the women. My heart has grown deeper for walking with women through life, through their questions, through the hardships, and celebrating them just as Jesus showed us. As the women I help disciple complete the lecture phase of their DTS, they are sent into outreach for a few months, taking what they learned to the countless young adults they will meet.
I am passionate about discipling young women towards growing in intimacy with Jesus, improving their Bible literacy, and worshiping the Lord with their loving obedience! Partnering with Circuit Riders, I am moved by love towards equipping women to take the gospel and foundational teachings of Jesus to universities all over America.
I long to see a generation of people who are met by the love of Jesus Christ and catalyzed towards change. To see brokenness restored, captives set free, and love to consume all of the lost. I would be truly honored if you would prayerful consider financially partnering with me!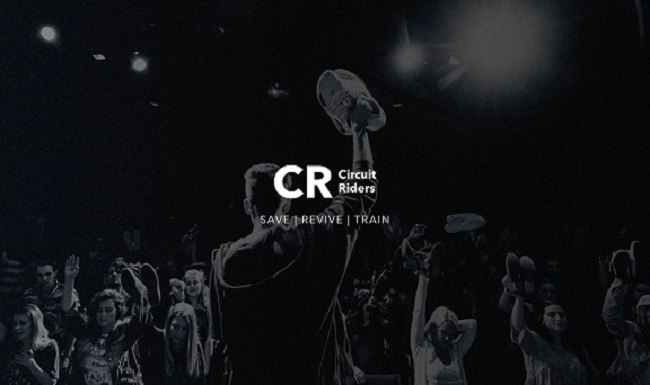 You may also give by check, if you like. Please make checks payable to "EquipNet" and make sure you include my account Equip3835 in the Memo Section on the face of your check.
Please mail to: EquipNet, P.O. Box 860 Alamo, CA 94507