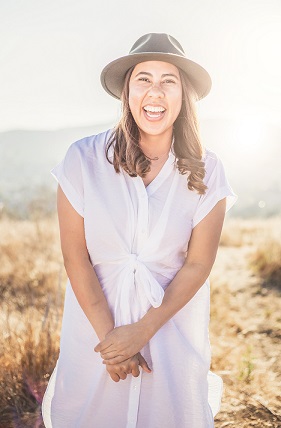 Amy Huerta
Serving the Body of Christ alongside NewSong Church in San Clemente, CA, and throughout Latin America with CRSSM.
I am a Native Californian who longs to see Jesus glorified through my pursuit of His Kingdom purposes. I have a passion to see the Latino Community encounter the transforming love of God. In 2015, this led me to be sent out missionally to Costa Rica where I worked with families in rural areas by living in community with them and sharing the Gospel of Jesus.
During this time in Costa Rica, I was connected to CRSSM, a ministry that is equipping and deploying revivalists who passionately pursue worldwide transformation in their God-given spheres of influence. I work alongside CRSSM to serve as an interpreter and ministry partner in order to see the Kingdom of God established throughout Latin America.
Concurrently, I have been serving alongside my Mentors and Pastors, Chris and Tiffany Nesbitt at NewSong Church, in San Clemente, California. NewSong is a collective of microchurches committed to outreach, discipleship and worshiping Jesus extravagantly. I serve in a Leadership capacity in my local home church and at large, I long to listen to God's leading for my life and go wherever He sends me.
Blessings,

Amy Huerta
You may also give by check, if you like. Please make checks payable to "EquipNet" and make sure you include my account Equip3732 in the Memo Section on the face of your check.
Please mail to: EquipNet, P.O. Box 860 Alamo, CA 94507
To donate appreciated stock, please contact EquipNet at accounting@equipnet.org or call 925-478-4320.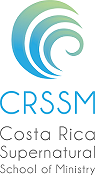 To donate via Bank Account Transfer (ACH), debit or credit card, use the form below.
I pay these fees to receive donations:
5% for checks, ACH deposits, debit cards and stocks
8-9% for credit cards
Please note: your credit card charge transaction will say "EquipNet"