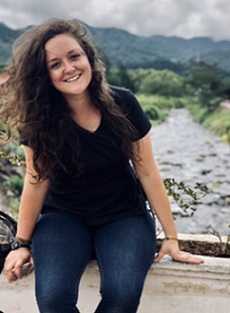 Ana Bates
Hi!
Thank you so much for taking time out of your day to visit this page! My name is Ana and I am on a journey of following Jesus wherever He leads. Jesus has transformed my life and I want to partner with Him to see other lives transformed around the world!
God has burdened my heart for the nearly 3 billion unreached people who have little or no access to hear about the good news of Jesus. After much prayer, I have decided to join a team to move to Indonesia and share the hope and truth of Jesus. Indonesia is home to around 277 million people and is the largest Muslim country in the world. God is working in the country and is inviting us into His beautiful work! The team is training and going to be sent out through Youth With a Mission, an organization that seeks to help people know God and make Him known.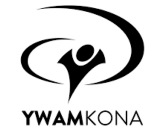 I am so grateful for your encouragement, support and prayers throughout this journey!
You may also give by check, if you like. Please make checks payable to "EquipNet" and make sure you include my account Equip3730 in the Memo Section on the face of your check.
Please mail to: EquipNet, P.O. Box 860 Alamo, CA 94507