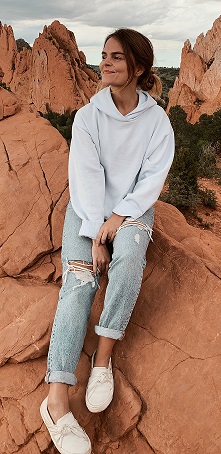 Anna Hanson
Hi!
My name is Anna Hanson, a full-time missionary with Youth With a Mission (YWAM) based in Kona, Hawaii!
The heart of YWAM is to know God and make Him known. I have the privilege of serving on the leadership team with the school called Fire & Fragrance, whose focus is to raise up young leaders that will go to the ends of the earth for love, boldly sharing the gospel while meeting the real needs of those we encounter.
My primary role in this is to disciple our staff and students during DTS (discipleship training school) while fighting alongside them both prayerfully and practically for their personal breakthroughs and spiritual growth (all while administratively running the 200-300 person school!). Then, I will go and check up on our teams in the hardest and darkest places in the world, sharing the gospel and love of Christ!
I truly believe we will see the Great Commission fulfilled in our lifetime! Not just because we have a heart for revival and in the deepest parts of our hearts believe every ear has the right to hear the Good News, but because we really love Jesus and long for Him to return.
Would you prayerfully consider partnering with me in prayer and finances to see the gospel brought to the ends of the earth for love?
With love,

Anna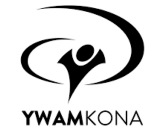 You may also give by check, if you like. Please make checks payable to "EquipNet" and make sure you include my account Equip3696 in the Memo Section on the face of your check.
Please mail to: EquipNet, P.O. Box 860 Alamo, CA 94507