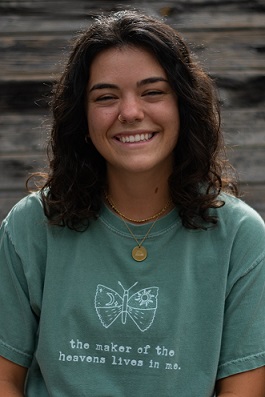 Anna Hoover
In 2019 when I did my DTS (discipleship training school) with Fire and Fragrance in YWAM Kona, the Lord met me in a whole new way. Everything that I knew about the Lord went from head knowledge to heart knowledge and I began to walk in a close personal relationship with Jesus. While I was in my DTS God spoke to me about my future and put a burning in my heart to be sent out as a long-term missionary in the Nations and to see the great commission fulfilled!
This past year the Lord called me back to YWAM Kona to do a secondary school called The Foundations for Revival and Reformation. This school focuses training up radical leaders to bring reformation in every sphere of society through the study of the Bible, a Biblical understanding of worldview, and God centered communication all within a nine-month school. This school brought me so much revelation of who God truly is and pruning of my heart and my beliefs.
I now get to be on staff with Revival and Reformation and help train these future leaders as well learn and grow in what it looks like to lead and disciple students. Along with my other responsibilities as staff, I get to love and serve the Big Island of Hawaii while I wait patiently for the Lord to send me out as a long-term missionary in the Nations!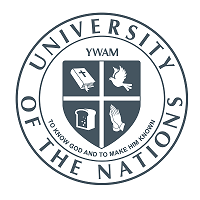 I would love if you would prayerfully consider partnering with me in prayer or financially so that I may fulfill the call the Lord has on my life!
You may also give by check, if you like. Please make checks payable to "EquipNet" and make sure you include my account Equip3662 in the Memo Section on the face of your check.
Please mail to: EquipNet, P.O. Box 860 Alamo, CA 94507