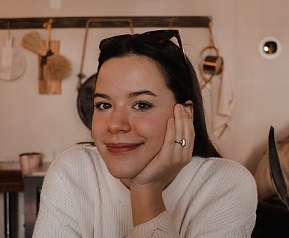 Anna Malone
Hello friends! I have an amazing opportunity to share with you!
This October, I am headed to Huntington Beach, California to participate in discipleship training with Circuit Riders (CRX,) a collaborative non-profit missions organization founded within Youth With A Mission. The heart of the Circuit Riders is to "save the lost, revive the saved and train them all." Come spring, my team and I will be sent out to multiply the Kingdom of God through the simple gospel.
The track I have chosen, Brave Love, is focused on equipping and empowering women in their purpose. My anticipation is ever-growing, as I am desperate to see the culture of women shift and awakened to truth!
I am expectant of Jesus to establish my every step (Psalm 37:23,) and provide what I need to be obedient in the calling He has placed on my life!
My time with Circuit Riders will be funded through generous donors and a great deal of faith. I have a goal of $12,000 to cover tuition, travel, and grocery expenses. I would be deeply honored to partner with you in this season to make God known to a world waiting for an encounter with Him.
Would you prayerfully consider supporting me, in prayer and finance, to transform a generation with the love of Jesus?
Thank you!
With all my love and gratitude,

Anna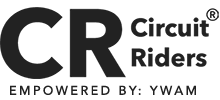 You may also give by check, if you like. Please make checks payable to "EquipNet" and make sure you include my account Equip3887 in the Memo Section on the face of your check.
Please mail to: EquipNet, P.O. Box 860 Alamo, CA 94507