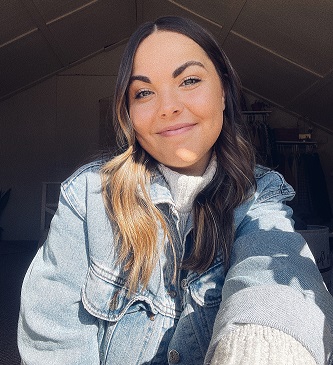 Autumn Melton
Hi Friends & Family!
What a wild ride! If you have been following me throughout the years, the Lord has led me to a few different places! It all started when I was encountered by the love of Jesus three years ago - and I have not turned back!
Now the Lord has called me to join a branch of YWAM called me to work full-time as missionary with Circuit Riders!
Circuit Riders exist to save the lost, revive the saved, and train them all to live like Jesus.
I specifically am working with the Carry the Love tour. Carry the Love is a campaign to see college student and young adults all around the nation empowered to see their campus touched by the love of Jesus. This looks like discipling and training up leaders to walk in their calling and gifting, but ultimately to see the as many people as possible touched with the gospel. I believe that Jesus is the solution to what we are facing and the one who will bring the LIFE and SATISFACTION!
I plan to travel around the East Coast going from university to university helping to spark revival and watching Jesus touch this generation!
Would you consider partnering with me financially and prayerfully to see this generation met by the love of Jesus?
Autumn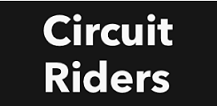 You may also give by check, if you like. Please make checks payable to "EquipNet" and make sure you include my account Equip3676 in the Memo Section on the face of your check.
Please mail to: EquipNet, P.O. Box 860 Alamo, CA 94507