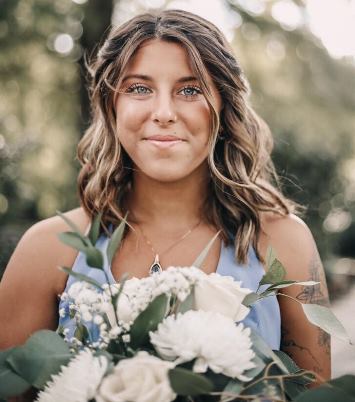 Baylee Oakley
My name is Baylee Oakley and I am a missionary at Youth With A Mission. I am apart of staffing an incredible ministry called Messenger and Brave Love. The aim of Messenger is to train and equip missionaries in preaching the Gospel, evangelism, church planting, power of the Holy Spirit and more! Brave Love is more than a ministry, it is a culture piece of which any and all women can take hold. We work with young girls and women in every capacity. From day to day life, weekly small groups, local projects in Kona and lifelong assignments, as well as international gatherings. We aim to see women of all ages and demographics walking in freedom and activated into their true identities and God-given purposes.
We believe that when women arise everywhere as life-bearers and culture-shifters, we will begin to see true transformation sweep the earth. I have committed 2 years to being a part of this ministry and equipping my generation to take back all that the enemy has stolen from us. The world is waiting to hear the good news and we must go!
As a part of our ministry we travel globally to preach in campaigns, stadium gatherings, and conferences. We travel to train church leaders all over the world and take part in Bible distribution in an effort to end Bible poverty globally.
Isaiah 61.1
"The Spirit of the Sovereign Lord is on me, because the Lord has anointed me to proclaim good news to the poor. He has sent me to bind up the brokenhearted, to proclaim freedom for the captives and release from darkness for the prisoners"