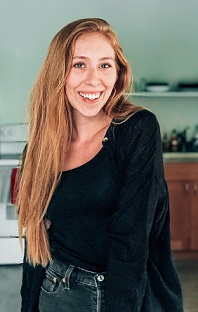 Bekah Thompson
Hey everyone, I'm Bekah!
I'm a full time, volunteer missionary with Youth With A Mission, living on the Big Island of Hawaii.
I went into missions in 2016, and ever since then my heart has never stopped burning for the nations, and for Jesus to be known on the earth. Less than six months ago, I had a day off from work (during a season home), and as I was reading my Bible and asking Jesus questions about my future, I clearly heard him tell me that it's time to be back in the mission field and doing what makes me come alive the most. It is so simple, but when I heard the Lord speak, I knew that there was no other option for me other than what He spoke.
I am now on staff with a team of people who train and equip others to share the story of Jesus and how he changed their lives. We are called the Messengers.
My greatest desire is to burn with deep love for Jesus all the days of my life, and to reach the unreached with the gospel of Jesus, loving people along the way. Jesus has commanded us to go into all the world to preach the Gospel and make disciples (Mark 16), and what a joy it is to be a part of the Great Commission!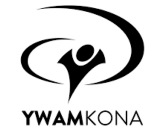 You may also give by check, if you like. Please make checks payable to "EquipNet" and make sure you include my account Equip3407 in the Memo Section on the face of your check.
Please mail to: EquipNet, P.O. Box 860 Alamo, CA 94507