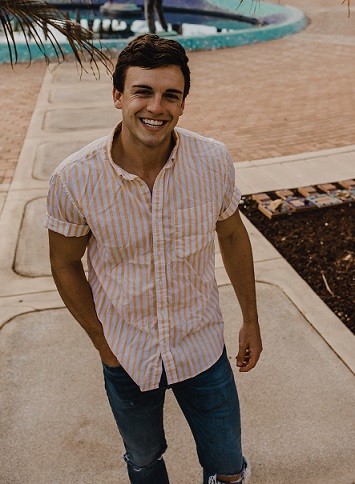 Blake Staffne
Hi! My name is Blake Staffne and I am a full-time missionary working with The Send.
The Send is a stadium gathering that activates believers around the world into their missional & evangelistic callings. Whether it be in your family, workplace, university or across the nations--our goal is to see people walking in their calling to spread the good news of Jesus! The Send will be taking place in 2021 at Arrowhead Stadium in Kansas City. We see an opportunity for a whole generation of believers to arise who will have no disconnect between their faith in Jesus and taking action to meet the needs of their community with the love of Jesus.
As a member of the Send Mobilization Team, my job is to fill the stadium with as many people as possible while also serving the local churches and people in Kansas City. The heart behind The Send is not to lead people to a stadium, but to see people saved, healed, and activated to see the Great Commission fulfilled in our day. Our prayer is to be faithful to Jesus whether we're gathering in small living rooms or the largest of stadiums.
I did my DTS (Discipleship Training School) in Kona, Hawaii through YWAM (Youth With A Mission) where my heart for missions stirred in me. My life was completely transformed to love Jesus with my whole heart and to see the need for His people to be met with his love. This is my second year serving as a full-time missionary.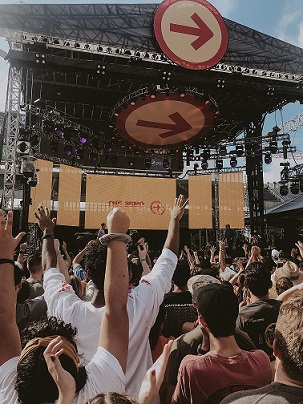 We believe that through the Gospel, that is the saving power of Jesus, we will see revival unto reformation here in America and across the nations of the earth. Would you prayerfully consider partnering with me in prayer and financially to see a generation saved across the nations?!
Thank you!

Blake Staffne
T H E S E N D
Mobilization Team Member
WWW.THESEND.ORG
You may also give by check, if you like. Please make checks payable to "EquipNet" and make sure you include my account Equip3428 in the Memo Section on the face of your check.
Please mail to: EquipNet, P.O. Box 860 Alamo, CA 94507