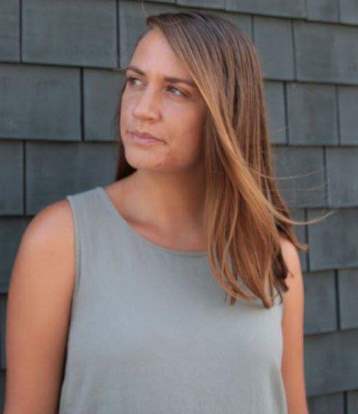 Brenna Coley
I am currently a part of a missions organization called Circuit Riders. We aim to do 3 things: save the lost, revive the saved and train them all. We believe that every Christian has a call and privilege to preach the gospel of Jesus to all people.

There are a couple areas that I take part in to activity walk out our missions statement:
Training


CR Experience is a 6 month training school based in Huntington Beach, CA.

3 months living and doing life as community in Huntington Beach, then 3 months on the road on tour to campuses across America, called Carry The Love.
Teachings in the mornings
Afternoons will be set aside for working in teams on the upcoming projects and initiatives, campus and inner city outreaches, and skill developments (Music, media, preaching, etc.)

Carry The Love


Every year, we travel to colleges and universities all across America to save the lost, revive the saved, and train them all. While we tour these are three things we do:

Worship Nights: Catalyze young adults to preach the gospel (REVIVE THE SAVED)
Follow Up: Meet with students individually to pray and disciple them (TRAIN THEM)
Evangelism: Host an evangelistic outreach on campus (SAVE THE LOST)

Our goal is to see salvations, we also aim to make students aware of the need for full time missionaries. We call for salvations and call for missions at every campus we go to.

We live a lifestyle of sacrifice, prayer and unity to see God's word fulfilled. One way to invest in what God is doing in America and to see the great commission fulfilled is to support financially. There are people all over America who are laying down their lives for this movement, we can't do it without you.