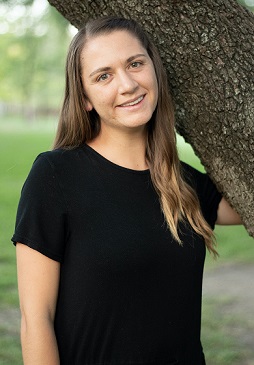 Brenna Coley
I am currently volunteering at a church called Upper Room Dallas, the main focus is to minister to the heart of God through prayer and worship.
What I am doing at Upper Room Dallas:
Upper Room has prayer room hours throughout the week Monday - Friday's 6am-8pm.
Prayer and Intercession:
I am volunteering in the prayer room full time Monday - Thursday 6am-2pm.
Corporate intercession:
Praying for cities, America and nations. Some topics include lost being saved locally in the Dallas area and the nations, the church (Bride of Christ) and (Israel).
My personal schedule includes prayer for nations, individuals/ families, ministering to the heart of God, through worship and reading/studying the Bible.
Local Missional Outreach:
Evangelism in the city/ streets/ stores or college campuses
Upper Room Missions Statement:
We are a community committed to ministering to the heart of God through prayer and worship because we believe that the Presence of God transforms lives. We gather together Morning, Noon, and Night to give God our thanksgiving and praise, to worship Him by agreeing with who He is and intercede by agreeing with what He desires to do in our lives, city, and the earth.
Brenna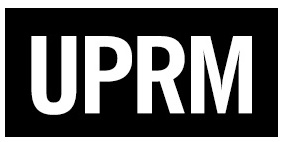 You may also give by check, if you like. Please make checks payable to "EquipNet" and make sure you include my account Equip2191 in the Memo Section on the face of your check.
Please mail to: EquipNet, P.O. Box 860 Alamo, CA 94507