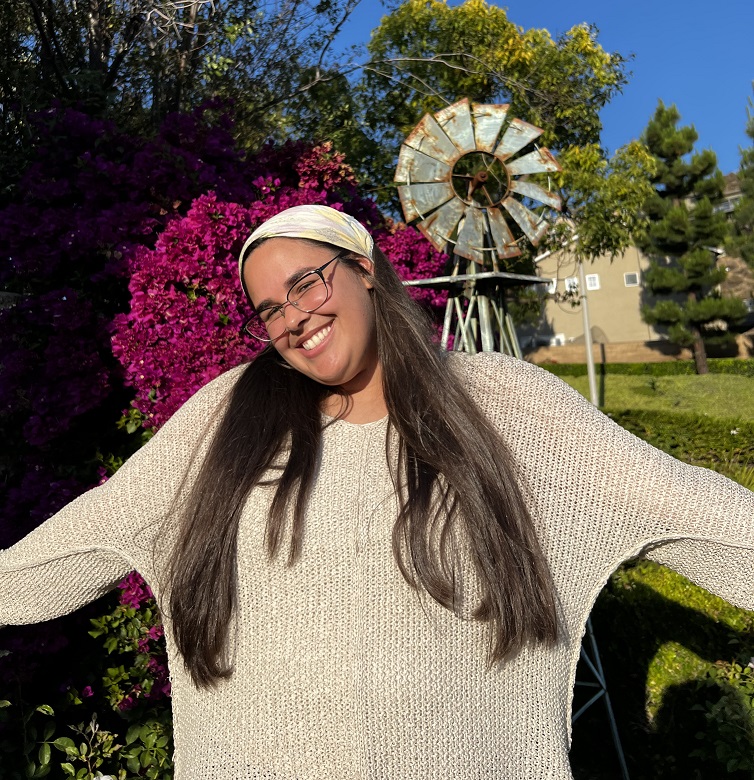 Brianna Aponte
Hello!
My name is Brianna and I am a full-time missionary with YWAM (Youth With A Mission) Circuit Riders in Huntington Beach, California!
I will be a part of a collaborative nonprofit organization called the Circuit Riders that is empowered by Youth with a Mission. Our heart as Circuit Riders is to carry the love of Jesus all across university's and high school campuses of America and the Nations.
God desires all people to be saved and to come to the reality of who He is. Jesus' last commandment was this.
"Go into all the world and preach the good news to all creation" (Mark 16:15).
My heart is to see a generation get saved and have a radical encounter with Jesus. I wanna see people be aware of God's love for them. I believe that this generation will be marked with the love of Jesus.
To help me get there I will need $1500 of monthly support from people like you! This will help me cover:
Rent
Food
Gas
Utilities/Bills
Flights
So would you prayerfully consider investing into me financially and the kingdom of God to see God move in our generation like never before?!
Blessings,

Brianna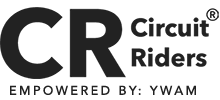 You may also give by check, if you like. Please make checks payable to "EquipNet" and make sure you include my account Equip3687 in the Memo Section on the face of your check.
Please mail to: EquipNet, P.O. Box 860 Alamo, CA 94507