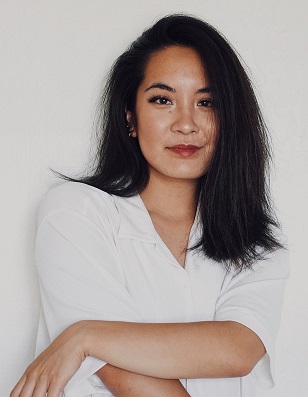 Bryanna McLoy
I'm Bryanna, a full-time media missionary with YWAM Kona in Kailua-Kona, Hawaii. I desire to see the everyday believer activated and equipped into their missional calling.
I've been in ministry and missions since 2014 and have spent my time preaching the gospel on college campuses in America documenting revival in the nations of the earth. I've pioneered initiatives in California, New York, Nevada, Florida, Georgia, Tennessee, and Hawaii and have done work internationally in Tokyo, Japan and Cairo, Egypt.
I currently serve as a graphic designer, videographer, and project manager for the YWAM Kona Media & Mobilization Department. We use media and gatherings to mobilize our generation to fulfill the Great Commission.
Thank you so much for your investment in my ministry. I am grateful for your partnership to make disciples of every nation.
"Go therefore and make disciples of all nations, baptizing them in the name of the Father and of the Son and of the Holy Spirit, teaching them to observe all that I have commanded you. And behold, I am with you always, to the end of the age." Matthew 28:19-20
Thanks so much!

Blessings,
Bryanna
You may also give by check, if you like. Please make checks payable to "EquipNet" and make sure you include my account Equip3259 in the Memo Section on the face of your check.
Please mail to: EquipNet, P.O. Box 860 Alamo, CA 94507