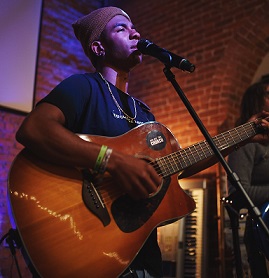 Bryce Bryant
My name is Bryce Bryant, and at the end of August on a one month notice I moved to Huntington Beach, California to become a full time missionary with The Circuit Riders.
The Circuit Riders are a branch of a ministry called YWAM (Youth With A Mission), which is a global missions movement across over 180 countries in the world. The Circuit Riders focus specifically on reaching college and high school campuses with the love of Jesus each spring through their Carry The Love tour.
Every fall they plan and prepare by creating deep relationships with students on the ground at their universities, developing a family, which is part of their focus as a grassroots movement. They then go out on tour from January to May all across America leading 2-day events where they hold a worship night and evangelism training on every campus. Overall, their heart is this...to meet the need of a lost and desperate generation with the love of Jesus.
This summer, God opened my eyes to the urgent need for me to drop my plans, my agenda, my desires, and spend a season full time working for Him. So, I left everything I ever knew for the very first time, my comfort, my security, my FAMILY, and I said yes to Jesus. I don't know how long I'll be here, but I do know this. That walking in the will of God is the only place I ever want to be.
That said, in this season I am unemployed, and constantly traveling. At this time, I am in need of support, both in prayer, encouragement, and finances. I have never done something like this in my life, and it's scary and uncomfortable for me. But I know this is the lifestyle Jesus is calling me to for a little while, and God is teaching me how to trust Him like never before.
Any support in any form would mean everything to me.
Thanks!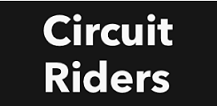 You may also give by check, if you like. Please make checks payable to "EquipNet" and make sure you include my account Equip3446 in the Memo Section on the face of your check.
Please mail to: EquipNet, P.O. Box 860 Alamo, CA 94507