Caleb Bachtel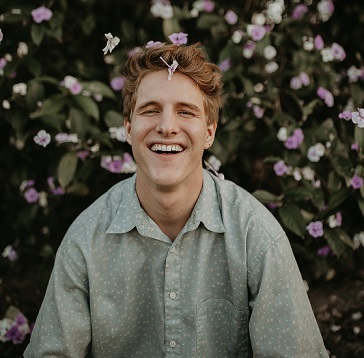 Hello, my name is Caleb Bachtel, and in January of 2020 the Lord began stirring my heart for a move of God's Spirit on His church and for an outbreak of revival in America. As I began partnering with the Lord's heart on this topic and leaning into Him to see where He might be leading me, He began focusing my attention on a ministry in southern California called Circuit Riders. As I continued to press into the Lord about if this was the place for me, He confirmed it through a vision, a prophetic word from a stranger, and most importantly peace from His Holy Spirit that Circuit Riders was the next step of obedience in my personal journey of walking in intimacy with Him.
CR is a ministry focused on the awakening of revival in the United States and a vision to see this nation of ours saved. This is a non-profit organization empowered by YWAM to reach our generation to live and love like Jesus. CR operates in many different capacities. They empower student leaders and ministries on college campuses and host national university tours and discipleship training schools. I personally will be a part of the worship track, in which I will be an active part of leading worship for the various worship and ministry events hosted on college campuses all across the nation.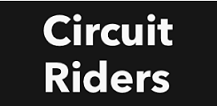 I have a passion to see others come back to their first love, and to see those who have not yet met the beauty of this Man, Jesus, to come to know Him in a personal way. I desire to be a tool for God's kingdom to preach the good news of Jesus Christ, so that all whom I encounter might come to know Jesus as their Lord and Savior.
In order to be a part of this ministry I need $9,000 to support me for one year, while training in California and then ministering in numerous universities across the nation. Your support would bless me beyond measure as you are not only investing in me but the kingdom of God. Whatever you can give will be greatly appreciated. Whether you can invest a little or a lot, your generosity helps more than you know. $1, $5, $100, or even a monthly donation, is ALL deeply appreciated. Some give by going, and others go by giving in the form of funding.
Thank you all so much for your love, prayer, and support!

Grace and peace to you all!

Caleb Bachtel