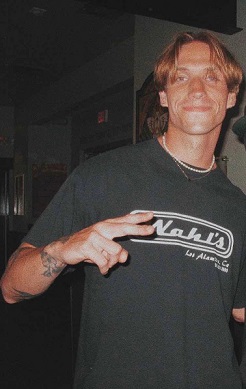 Cameron Holbrook
Hello! My name is Cameron Holbrook,
I am a missionary within an organization called Circuit Riders! This is a non-profit ministry empowered by YWAM (Youth With a Mission) in Huntington Beach, California. Circuit Riders exist to save the lost, revive the saved, and train them all to live like Jesus.
One of my focuses within Circuit Riders is the Evangelism initiative. The evangelism track seeks to spread the gospel to large groups of people all around the world, while training up the evangelists of the generations to come. We plan to travel across America to gather and catalyze young adults into freedom, salvation, and activation. I believe that God is moving all across the globe and I am fully committed to be a part of that movement in any way I can!
Something that I have recently adopted is understanding that unconditional love should be followed by unconditional surrender. I am willing to do whatever the Lord asks of me, and I am believing this is going to be a year that impacts many lives.
I would love if you guys would come alongside me in support to see God work in amazing ways!
Thanks!

Cameron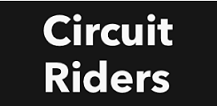 You may also give by check, if you like. Please make checks payable to "EquipNet" and make sure you include my account Equip3617 in the Memo Section on the face of your check.
Please mail to: EquipNet, P.O. Box 860 Alamo, CA 94507