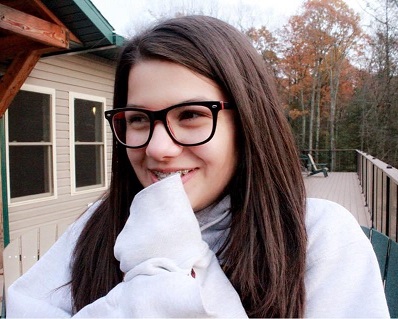 Candace James
Hello my name is Candace James!
In May of 2019, God called me to join a Discipleship Training School with Circuit Riders. Since I have been with them the Lord has given me His heart for the nations and I am fully surrendering everything to be a full time missionary.
Circuit Riders is a missional community based in Huntington Beach, California. Our mission field is our generation. We desire to see evangelism happen around the world. I believe that God wants to use young people to bring revival and I want to be a part of it.
As a missionary I raise my support through family, and friends that believe in what God can do!
Thank you for partnering with me in seeing the Lord's Kingdom expand!
Candace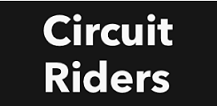 You may also give by check, if you like. Please make checks payable to "EquipNet" and make sure you include my account Equip3327 in the Memo Section on the face of your check.
Please mail to: EquipNet, P.O. Box 860 Alamo, CA 94507