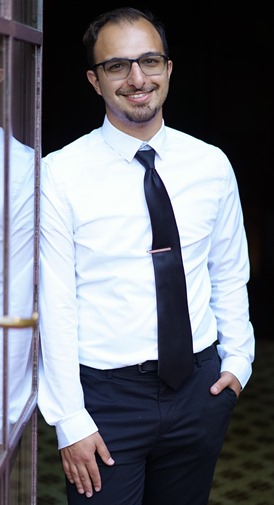 Chris Harutoonian
Hey there, my name is Chris Harutoonian! I am a full-time missionary with Circuit Riders, and I'm based out of Huntington Beach, California.
I am a worship leader, evangelist, and lover of God that is called to bring the good news of the gospel to college campuses all across America. I get to be a part of a team that wants to catalyze a mission's movement in this generation, that every nation would hear the gospel!
I am passionate about students encountering the real love of Jesus that brings healing and restoration to their lives.