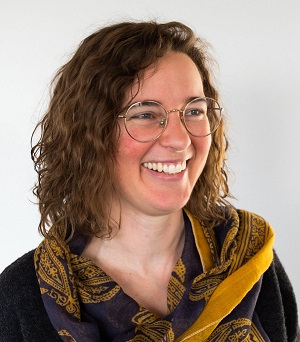 Claire Kueffer
Hello!
I am honored and blessed that you have considered partnering with me!
I want to be used by God as a catalyst for change that honors Him through training teachers among the refugees in North Africa.
My dream is to see redemptive change in the sphere of education around the globe and God has shown me the open door in the schools for refugees.
¡Vaya con Dios!
-Claire
Habakkuk 3:18
Thank you very much and God bless you,
¡Vaya con Dios!
-Claire Kueffer
YWAM Lausanne
Chemin du Praz d'Eau 1
1000 Lausanne 25
Switzerland
Yet I will rejoice in the Lord; I will take joy in the God of my salvation.
Habakkuk 3:18
You may also give by check, if you like. Please make checks payable to "EquipNet" and make sure you include my account Equip2117 in the Memo Section on the face of your check.
Please mail to: EquipNet, P.O. Box 860 Alamo, CA 94507