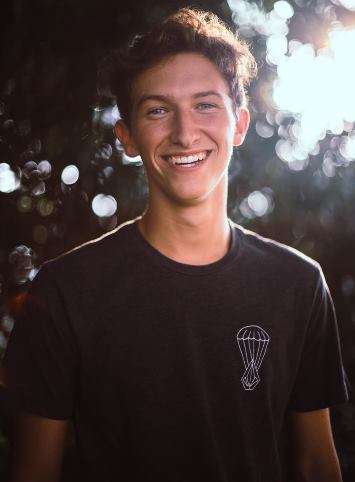 Connor Doll
Hello!

My name is Connor Doll, I am a full time missionary with YWAM Harpenden, located in Harpenden, England, just outside of London. YWAM, short for 'Youth With A Mission,' has been a short-term missions outlet for youth and young adults since 1960 and has established over a thousand locations in over 180 countries. Our primary mission at YWAM Harpenden is to inspire, train, and equip young people to fall in love with Jesus, share their faith practically, and fulfill the Great Commission by making disciples of all nations.
At YWAM Harpenden, I have a couple specific and unique roles; I'm staff for the Catalyst Discipleship Training School & on the Prayer Room team, helping to establish a space on our campus where people can press into the presence of God any time of day and any day of the week.
I have been a part of YWAM since September of 2016 and I don't expect to leave any time soon. The Lord has made it very clear to me that I am not called for the average life. Whether it be in suburban America, metropolis Europe, or some other location, the Lord has called me to a lifestyle of missions and ministry.
I'm honored to be a part of God's story throughout the nations, and I would like to invite YOU to partner with me financially and jump in on what God is doing in the world. As a full-time volunteer missionary, I raise my own financial support from friends & family and I cannot do what I do without the love & support of many generous people.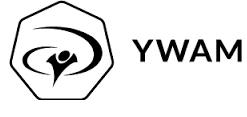 Thank you so much for partnering with me in seeing the Kingdom of God furthered throughout the nations!

Connor Doll