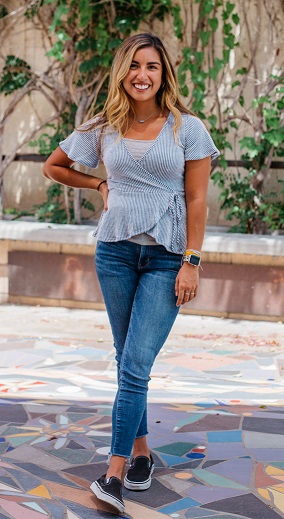 Danae Melon
Hi there! My name is Danae Melón and I am so excited to announce that I will be spending the next year in Huntington Beach, CA as a full-time missionary with an amazing ministry called Circuit Riders https://www.crmovement.com.
As a first year staff member, I will be trained and equipped through study of the Bible and evangelism. Later, I'll lead teams of fiery Circuit Rider students to college campuses across the United States with the ultimate mission of making the name of Jesus known.
My heart is burning and burdened for my generation. I am so confident that the Lord is eager and ready to break loose the chains of addiction, depression, insecurity and darkness and release a generation of young people into radical freedom as we walk with Him.
I am asking that you would consider financially supporting me as I give my best "YES!" to Jesus as He calls me onto this awesome adventure. Support may look like giving a one-time donation or choosing to support me monthly with a recurring gift. Your gifts will go directly toward supporting my daily living and travel expenses. Whatever the size of your gift, I am deeply grateful that you would invest in me as I pursue what the Lord has put on my heart. Your generosity is what makes my "yes" possible.
Thank you from the bottom of my heart for your prayers, giving, and support.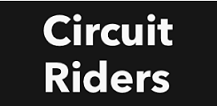 If you have any questions or want to follow along with my adventure, contact me at dnmelon@gmail.com.

The Circuit Rider Mission: https://www.crmovement.com
Thanks so much!

Danae