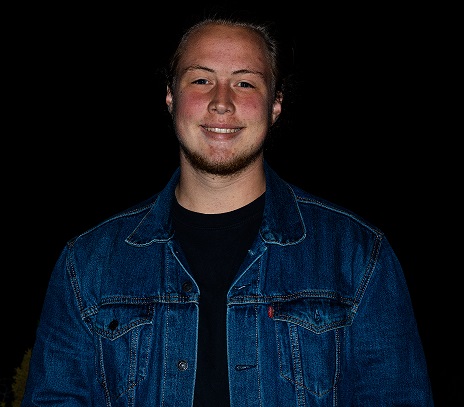 Daniel Bullock
Hi! I am Dan Bullock, a full time missionary with YWAM (Youth With A Mission) Circuit Riders in Huntington Beach, California! I am a part of a collaborative non-profit missions organization called Circuit Riders empowered by Youth With A Mission.
The heart of the Circuit Riders is to save the lost, revive the saved and train them all. We want to inspire a generation to love like Jesus! My heart's burning passion is to see revival in my generation. (Revival - the re-establishment of the Kingdom of God on Earth.)
I believe that Jesus is the solution to the problems of the world. I believe that young people are the vessel that will bring Jesus to the nations and every sphere. I long to see the hardest and darkest become a "city on a hill."
As a full-time missionary, I will be using my giftings in leading worship, music, media, photography and preaching to push forward the Gospel. Matthew 9:37 says, "Then he said to his disciples, "The harvest is plentiful, but the laborers are few;"
I believe Matthew 9:37 is true today!
I have devoted my whole life to see Jesus be glorified in my life and the world. Would you prayerfully consider financially partnering with me to disciple people & preach the Gospel to fulfill the Great Commission? Let's save the lost, revive the saved, and train them all, together!
Dan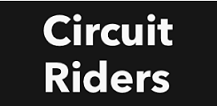 You may also give by check, if you like. Please make checks payable to "EquipNet" and make sure you include my account Equip3439 in the Memo Section on the face of your check.
Please mail to: EquipNet, P.O. Box 860 Alamo, CA 94507