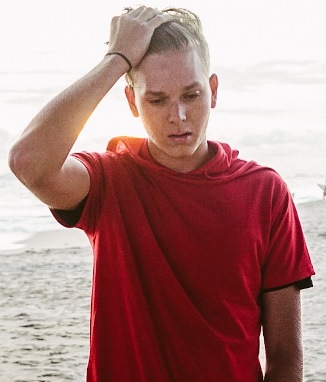 David Barkman
Hi! My name is David Barkman. I am a full-time missionary with the Circuit Riders, and I am based out of Huntington Beach, California. At the beginning of this year, I heard the Lord call me to bring the Gospel to the unreached people groups of America, and it was obvious to me that that meant the college campuses.
Beginning in January, I will spend most of next year in the Northeast region of the United States as a part of the Carry the Love tour, traveling to the Ivy League colleges and others in the area. The Circuit Riders exist to see the lost saved, the saved revived, and everyone trained and equipped.

My heart for the Northeast and college campuses in general is that each student would individually encounter the love, joy, and freedom there is in Jesus; walk in their identity and destiny as sons and daughters of God; and be activated as soul winners and catalysts for this generation.