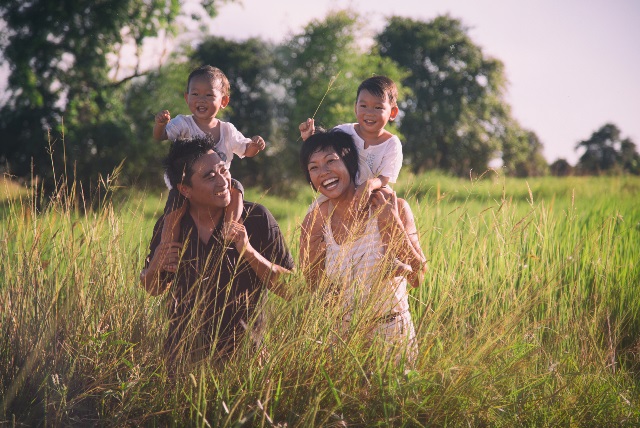 David and Melina Enge are missionaries currently giving their full-time, volunteer efforts to transform the lives of some of the world's most vulnerable children: orphans with special needs.
David has a degree in Communications from Simon Fraser University, as well as extensive professional experience in media production, organizational development, and continuous growth strategies, all of which advance his passion to contribute excellence and effectiveness on the mission field.
Since 2012, the Enges have volunteered with JUSTICEWATER, a global ministry of
YWAM / University of the Nations.
Through unrelenting efforts, their instrumental role in the construction and deployment of indigenous water systems and training modules have resulted in the establishment of sustainable clean water solution for thousands of families in Haiti and Cambodia.
Today, the Enges are based in Kona, Hawaii, where they continue to serve the University of the Nations by leading and multiplying a ministry called "Chosen & Dearly Loved." Believing in the value of every child and the power of family, the Enges work to help inspire and equip champions of special needs orphan care and adoption.