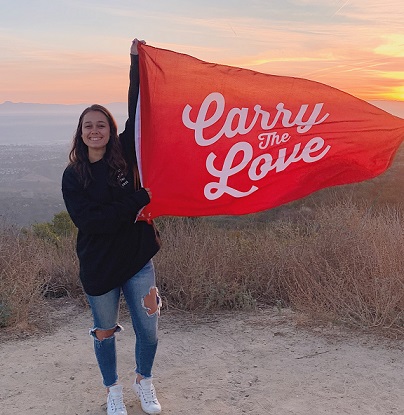 Deborah Walker
Hi!
My name is Deborah!
I am beginning my journey as a full-time missionary with YWAM (Youth With A Mission) Circuit Riders in Huntington Beach, California!
The Circuit Riders are a collaborative non-profit missions organization empowered by Youth With A Mission. The heart of the Circuit Riders is to save the lost, revive the saved and train them all. We get to carry the love of Jesus to university and high school campuses across America, presenting the gospel and equipping and training young people to live out the great commission themselves. Our ultimate goal is to inspire a generation to love like Jesus!
I recently finished Circuit Riders' DTS (Discipleship Training School) and feel compelled to continue giving Jesus my yes in running with this ministry. My life has continually been transformed by the love of God, and I am passionate about seeing Him do the same in other people's lives. If I could have one wish fulfilled, it'd be that God would use me as a vessel to reach inside the hearts of men and women and reveal the transformative power of His love and the richness of the plans He has for their lives.
My role in Circuit Riders will include discipling new DTS students this fall and leading ministry teams across the US. I will be continuing to develop my skills as a musician and leader and will be diving deeper into the Bible.
I would be honored if you would prayerfully consider partnering with me to help ignite a generation into being catalysts that will touch the world. I long to see captives liberated and every person fully alive in the love of God.
Deborah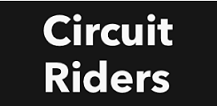 You may also give by check, if you like. Please make checks payable to "EquipNet" and make sure you include my account Equip3563 in the Memo Section on the face of your check.
Please mail to: EquipNet, P.O. Box 860 Alamo, CA 94507