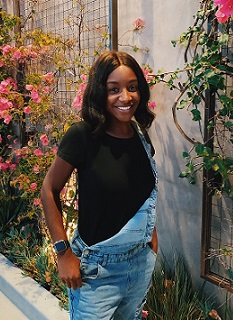 Deja Brockington
My name is Deja!
I am in the process of preparing for a seven month Discipleship Training School called the Circuit Rider Experience.
This school is an official YWAM (Youth With A Mission) Discipleship Training School run through the ministry of Circuit Riders. I did my first DTS (Discipleship Training School) in Orlando, Florida through YWAM where my heart for missions stirred in me. My life was completely transformed to love Jesus with my whole heart and to see the need for His people to be met with his love. After my time in Orlando, God revealed to me, the call upon my life to see the young Black people across America, reached with the gospel.
Circuit Riders has created a new ministry called the Black Voices Movement. It's young Black people who are on fire for Jesus, leading others to live for Christ and not the world. I believe God wants to raise more young Black people to be missionaries. I am now moving to California to complete this Discipleship Training School so that I may join staff with the Circuit Riders and Black Voices Movement. Starting in October, I will spend three months in Huntington Beach for our lecture phase. This phase will contain daily training sessions, corporate prayer and worship, weekly outreaches, small group discipleship, and hands-on skill set training that will equip me to reach my generation with the gospel.
Starting in January, we will spend 3 months on outreach. This outreach is called Carry The Love. This is a campaign that is geared towards reaching the university campuses of America. I believe college students are hurt more than ever. I believe Jesus has been misrepresented to them! On this outreach we will hold evangelistic events, do one on one evangelism, lead small groups, and serve local communities!
I am in the process of building a team of partners who would prayerfully consider giving financially toward this Discipleship Training School. I would be honored if you would prayerfully consider partnering with me to help ignite a generation into being catalysts that will touch the world. I long to see each and every person fully alive in the love of God.
Deja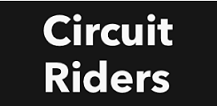 You may also give by check, if you like. Please make checks payable to "EquipNet" and make sure you include my account Equip3892 in the Memo Section on the face of your check.
Please mail to: EquipNet, P.O. Box 860 Alamo, CA 94507