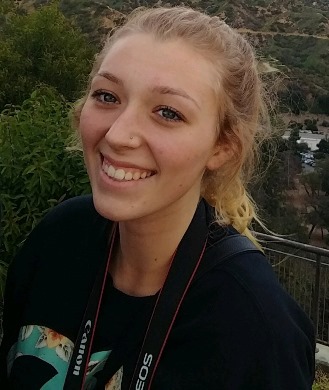 Devon Schill
The Circuit Riders are a group of evangelist based in Huntington Beach, CA who believe that as they catalyze the college campuses of America it will lead to the beginning of another wave of student volunteer missions. CR Experience is a 3-month training in Huntington Beach followed by a 3-month tour focused specifically on reaching the campuses of America where we will host gospel events.
This community of like-minded believers will help me to expand my skill sets in evangelism, prayer life, worship, and remain dedicated to my calling to serve the Lord. CR is also a certified Discipleship Training School (DTS) which will open the door for me to work with Youth with a Mission (YWAM) anywhere in the world if I feel called.
Thank you for your time.
In Him,

Devon