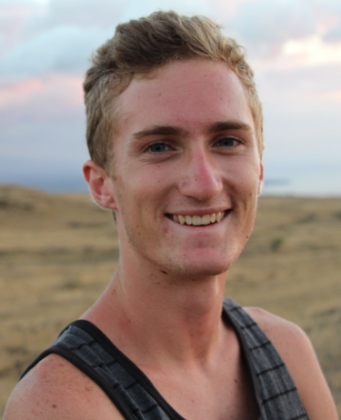 Dylan Reilly-Gober
Hi, my name is Dylan Reilly-Gober, and I believe that God wants to transform the nation of America. I believe that it is God's heart for all people to come to a knowledge of His son, and contrary to popular belief, I think that my generation is hungry for the gospel. As we enter into a post-post-Christian national era, there are simply so many young people who have never heard the real, raw gospel, and I intend on being a part of changing that.
For the next few years I will be working with a group called the Circuit Riders, a YWAM ministry whose focus is to see this generation fall madly in love with Jesus. With a heart to see "revival unto reformation," the Circuit Riders crisscross the nation to see university and high school campuses radically impacted by the gospel. We travel the nation during our Carry The Love tour, and during the tour we will host evangelistic gatherings, training sessions, and help to establish Pockets™, small groups of people following the example that Jesus set for the church to grow. Out of the tour season, there is a focus on Catalytic Training: We are a training movement; pouring into young people and creating catalytic leaders/soul winners. With training at our core, everyone is seen as a messenger and discipler, creating wild fire multiplication and activation. Out of the tour season, there is also a focus on Missions Mobilization: As we form teams and see awakening on Universities in America, it doesn't end there. Jesus gave the Church "The Great Commission" to preach the gospel in all the world. Everything we do as a Circuit Rider is designed to catalyze another wave of missions from America to the nations. (for more information, visit www.crmovement.com and http://carrythelove.com/).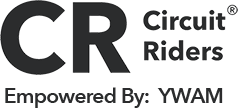 I have tested the words spoken over me, the things I personally feel that the Spirit has prompted me with, and I strongly believe that God has called me into this mission field. I don't know exactly how long the Lord will keep me here specifically or what it will look like, but I really trust Jesus and I know that what He has for me is so much greater than any life I can try and make for myself.