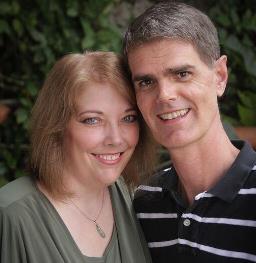 Ed and Karen Jensen
Karen has a passion for God's Word and a desire to help others find the same joy and inspiration from studying the Bible. Her dream is to have Bible courses running consistently at Youth With A Mission's Baguio Training Center in the Philippines. Karen specifically has a heart for equipping leaders and pioneering teams for multiplication of Bible training in closed nations. Outside of training, she also helps with base communications and networking, plus she thoroughly enjoys encouraging everyone she interacts with on a day to day basis.
Ed was one of the first King's Kids YWAM had - before they even called it King's Kids! Having been introduced to missions in his youth, his passion grew in the area of Mercy Ministries.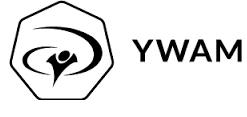 His desire is to educate people in the area of primary healthcare, disaster response and relief, as well as to meet the physical needs of those who don't have access to clinical help. Helping them is his gateway to introducing them to the love of Christ.