Emily S. Schoenleber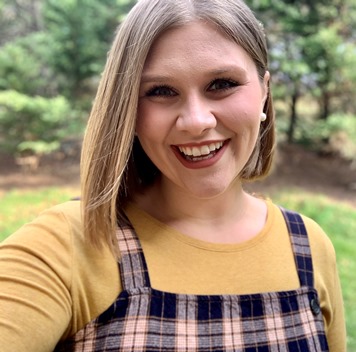 Hi, my name is Emily!
I'm part of Circuit Riders which is a ministry of Youth With A Mission, focused on reaching young people, specifically at universities and high schools.
We are is a missional community based in Huntington Beach, California. Over the past few years, we have experienced tremendous open doors to reach the lost, revive and encourage the Body of Christ, and train and empower thousands as proclaimers of the gospel. Over the years, Circuit Riders have built several platforms, projects and campaigns to empower and train leaders and activate every believer and to inspire our generation to love like Jesus.
Our main campaign is our university campus tour called Carry the Love. We send teams to hundreds of universities each year and gather tens of thousands of students. Now, I'm part of a team that is bringing Carry the Love from the US over to Europe!
For the past two years, we have brought teams to the UK and a number of countries in Mainland Europe doing tour and also running training schools. Such a privilege to be a part of what God is doing all across the globe!