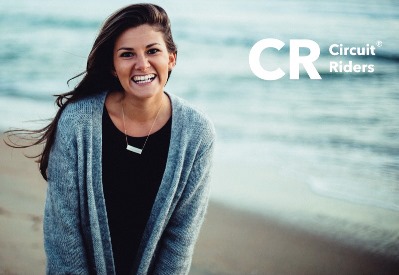 Emmaline Elliott Pennell
Circuit Riders is about Jesus. It is a non-profit organization empowered by YWAM that exists to: Save the Lost, Revive the Saved, and Train them all. CR operates in many different capacities hosting intensive training programs, national university tours, evangelistic tents, large gatherings unifying the body of Christ, and much more. The role of the Circuit Riders is to be a catalytic spark to see Christians ignited in the love of God and the love of Christ presented to those who have not heard the message of Jesus.
For more information, visit www.crmovement.com.