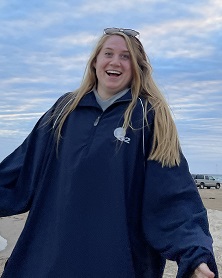 Erin Knickerbocker
Hey!
I'm Erin I am a 21 year old missionary who just completed her discipleship training school with Circuit Riders! Ever since I said yes to Jesus I have had a burn in my heart for high schools! That has been my end goal through all of this, to serve high school/middle school camps! I am so grateful for my gift of photography that I pray I get to use it when it comes to high school missionary work! We all know tik tok and Instagram is blowing up right now and I want to help reach that age group through their phones and then hopefully meet them at a camp and show them the gospel and how they have a part in the great commission!
When it comes to your support, prayer is the biggest help you can give me! Partner with God with me to help me financially! He is the great provider so your prayer is so helpful! If you wanted to give more you can give a one time donation or help me monthly. Your donation will be going to my flights to and from these high school camps, food, housing, and camera supplies (like SD cards). I vow that your donations will be used for those things and nothing more. I am always doing little side jobs here and there to help pay for extra things and emergencies.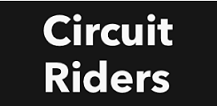 You may also give by check, if you like. Please make checks payable to "EquipNet" and make sure you include my account Equip3723 in the Memo Section on the face of your check.
Please mail to: EquipNet, P.O. Box 860 Alamo, CA 94507