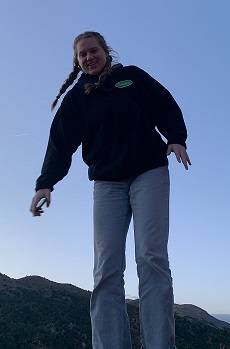 Erin Knickerbocker
Hi, I'm Erin, and I am a full-time missionary with Circuit Riders.
The heart behind Circuit Riders is to share and carry the love of Jesus to university and high-school campuses around the country. Our goal for these campuses is to be so encountered by the love Jesus they get catalyzed and decide to continue the fight for their campus awakening! We are an organization of young adults dedicated to spreading the simple gospel to our generation and equipping them with training schools to see the great commission accomplished.
There are several things I will be doing on staff with Circuit Riders but the thing I am most excited about is discipling young women into what God has called them to do! I will also be serving the Circuit Riders media team by helping with their live streams they put on YouTube for their prayer room (Greenhouse) and their worship nights (Monday Nights).
I would be so honored if you would prayerfully consider partnering with me to ignite this generation to see Jesus be exalted! As I am stepping into full time missions I will be asking people to partner with me monthly so that this can be a sustainable answer to God's call on my life. Will you please pray and see if God is asking you to give once or to give monthly? Any amount of money or prayer is taken equally!
Thanks!

Erin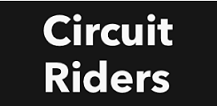 You may also give by check, if you like. Please make checks payable to "EquipNet" and make sure you include my account Equip3723 in the Memo Section on the face of your check.
Please mail to: EquipNet, P.O. Box 860 Alamo, CA 94507