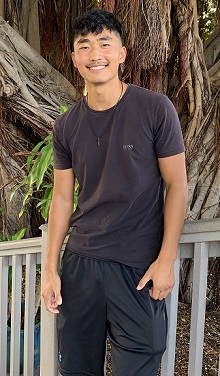 Ethan Han
Hello everyone!
As many of you already know, since the beginning of 2021, I have taken part in an organization called Youth With A Mission (YWAM). YWAM is a Christian missionary sending organization in Kona, Hawaii.
Through this journey, I have fallen in love with seeking the face of Jesus and seeing the Great Commission (Matthew 28:16-20) fulfilled- to know God and to make Him known. This process has helped me to develop a great hunger to see a shift and move of God in all the nations of the earth!
I would love for you to partner with me in prayer for God's direction and hand over my life and prayer for financial support (rent, school fees, utilities, living expenses, etc.)
Thanks,

Ethan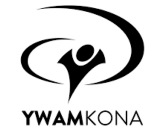 You may also give by check, if you like. Please make checks payable to "EquipNet" and make sure you include my account Equip3695 in the Memo Section on the face of your check.
Please mail to: EquipNet, P.O. Box 860 Alamo, CA 94507