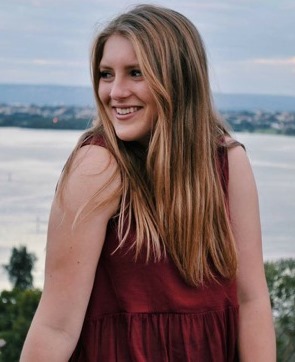 Faith Riller
Mission Summary: We are a training movement pouring into young people and creating catalytic leaders/soul winners. With training at our core, everyone is seen as a messenger and disciple, creating wild fire multiplication, and activation. We are not after building a pretty institution; we are after awakening a generation to who Jesus really is.
We tour nationally because the Lord has called us to create "circuits." To be mobile evangelists, who like Paul Revere, are carrying a message of awakening. As we form teams and see awakening on universities and high schools in America, it doesn't end there. Jesus gave the Church "The Great Commission" to preach the gospel in all the world.
Everything we do as a Circuit Rider is designed to catalyze another wave of missions from America to the nations. Please check out www.crmovement.com for more information.