---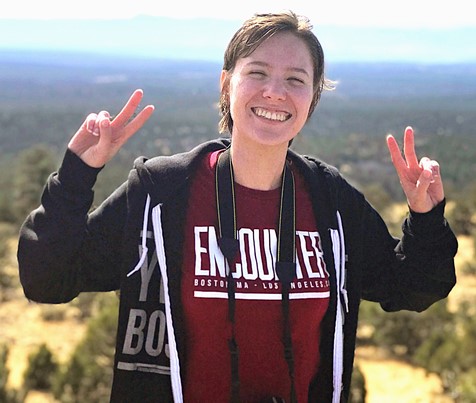 Faith Roman
Since I was a child, God has placed a love for the culture and people of Japan on my heart. As I matured, this love turned into a God-given desire to serve Him as a missionary there.

In my personal testimony, God has delivered me from the struggles of depression and worthlessness. In my research I have found many Japanese struggle with the same issues.

I believe God's purpose and call on my life is to go to Japan, fulfilling Matthew 28:19 "Go therefore and make disciples of ALL nations..." by building relationships and bringing Jesus into their culture. Thank you everyone for your support and prayers! You can follow me on my Facebook group Send Faith to Sendai for more information on my journey.